What Your Hosting Company Won't Tell You About Support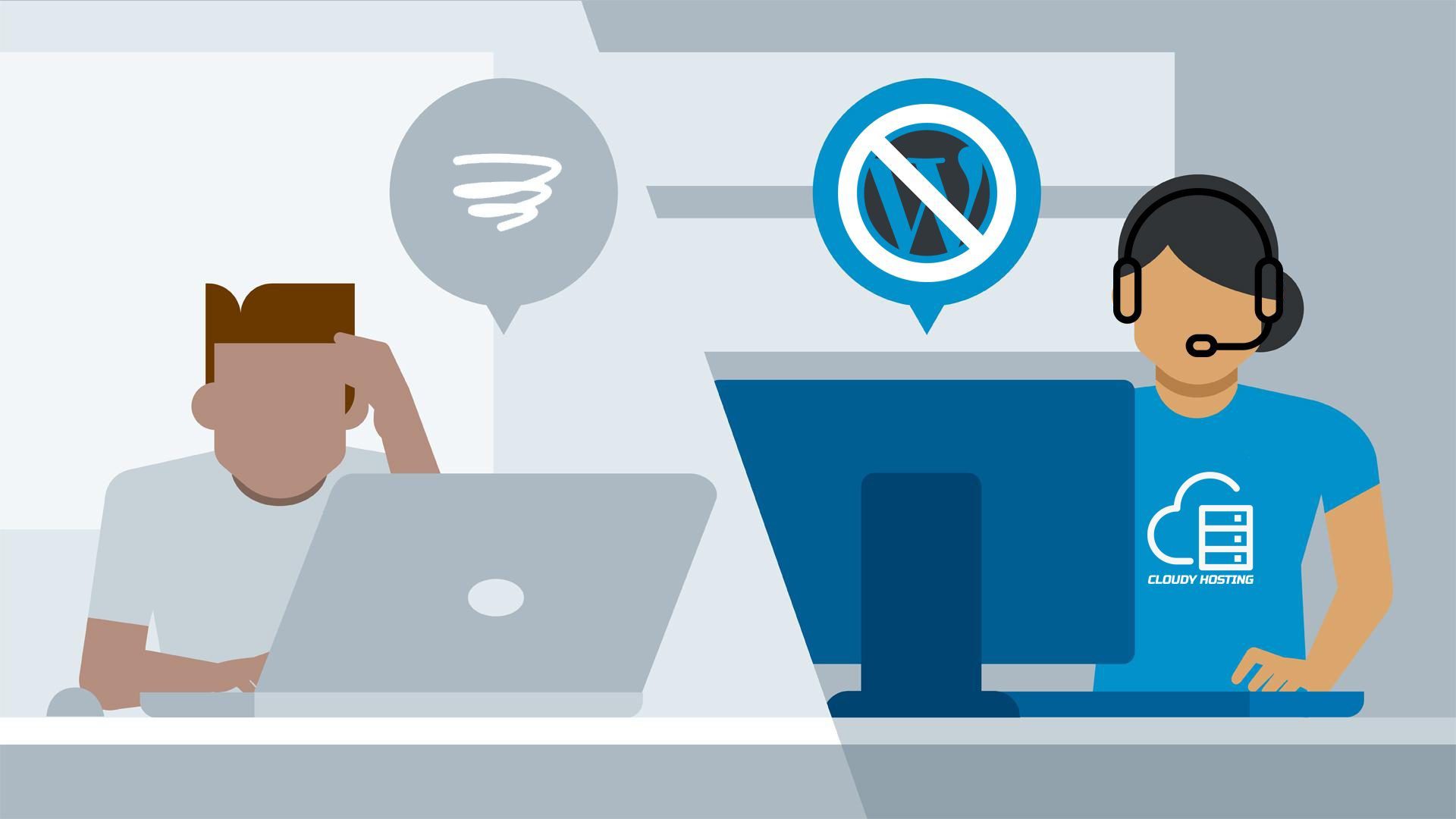 If you've ever tried to get support for your WordPress site from your hosting company, it's likely that you'll be told that WordPress is a hosted application on the server that you're leasing and is therefore not supported as part of your application subscription.
That's not to say that hosting companies don't offer an option for WordPress care. It's just that IF it's available at all, it's you'll have to subscribe to it as an add-on.
If your website is hosted at WordPress.com, currently there's no option to receive managed care, nor is it likely you will find an agency like HackerPress that will care for it. This is because of limits to what can be done on the platform to customize SEO, Calls-to-action, integration with other apps and plugins.
What's not covered
Depending on your hosting company, most will include language in their terms-of-service that exclude support for the following issues:
Issues related to the installation of third-party scripts/applications
Website related inquiries such as coding issues
Database optimizations
Benchmark tests
Installation of new software on the server
Changing the current setup of your servers
Issues related to web design, web development and/or customization
Inquiries related to the functioning of scripts
SEO services
Themes or extensions
Website security audits and malicious code clean-up issues