Secure HTTPS/SSL Sites Get Google Rank Boost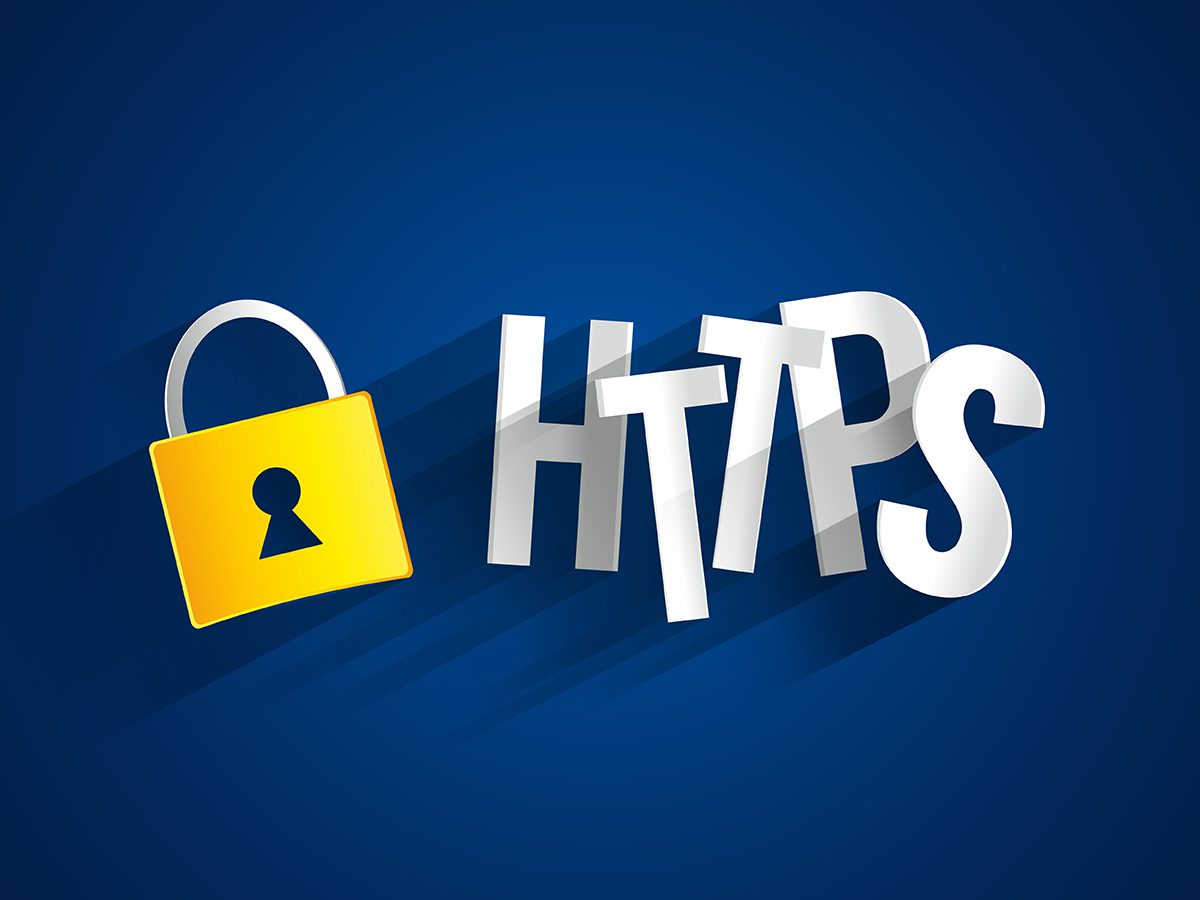 Google has announced that adding an SSL 2048-bit key certificate on your site (or making it https) will slightly improve your Google ranking.
Security as a top priority for Google
Google gives high importance to security, making sure that all the services they offer use industry-leading security. This is why they are promoting security to other websites, as well. They want web users to have a secure connection once they land to a website they find relevant after a search.
Ranking benefit to secure sites is small
According to Google, the ranking benefit they are giving to websites that will go https is small. Google describes it as "very lightweight signal" compared to the overall ranking algorithm. The search giant emphasizes that factors such as quality content will still hold strong in their ranking process.