Using Google Analytics To Improve Website Performance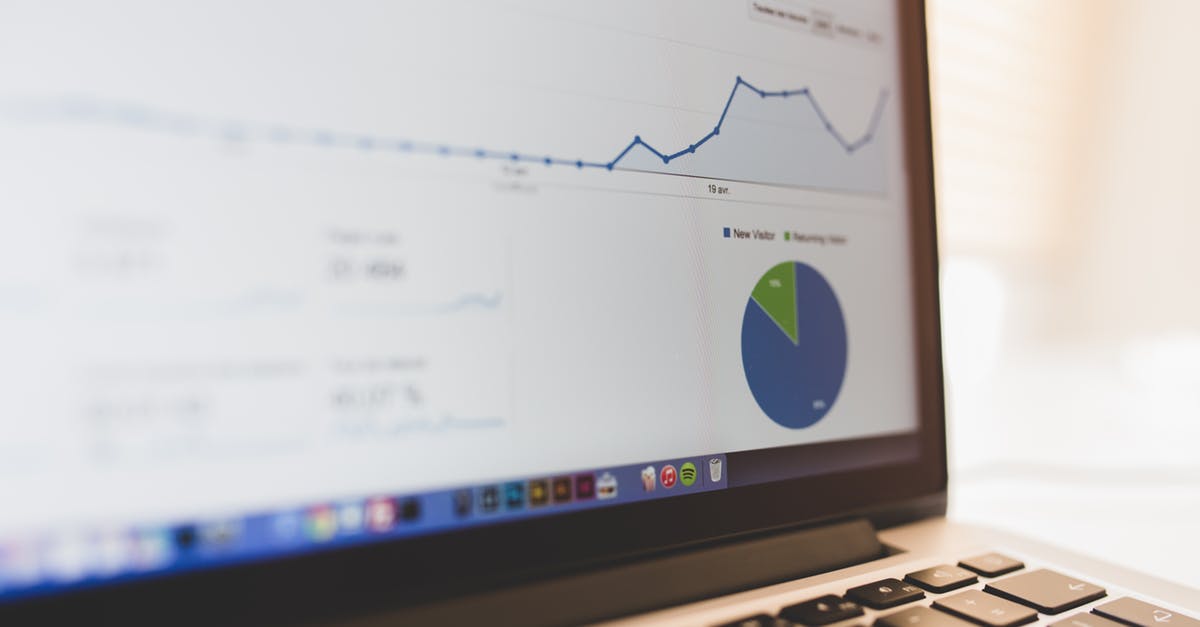 Whether you check your website's Google Analytics account regularly or irregularly there is no doubt that the information you're able to access is extremely valuable. However, the information is only valuable if you act on what's presented.
We've outlined the top 3 tell tale signs you need to improve your site to ensure it's performing to its maximum ability:
High Page Visits & High Bounce Rate
Having a high number of page visits and a high bounce rate could be an indicator that you need to update the content on your page as this can indicate that visitors aren't finding your site very useful when they arrive. The text or imagery may not clearly communicate what you are offering, or it could even be that you're optimized for search terms that aren't completely relevant to your business and visitors aren't getting what they expected. To improve results, spend time reviewing the content to ensure it appeals to your target market and contains only relevant keywords.
Significant Percentage of Site Visits from Mobile Devices
Analytics allows us to see exactly which forms of technology people are using to view our site. If you notice that an increasing portion of your traffic is coming from mobile or tablet devices it's important to ensure your website is user-friendly on these devices to avoid frustrating the visitor and forcing them to leave. Even if your website is responsive, if a majority of visitors are using these devices to view the website it might be time to invest in the development of a dedicated version of your website, designed specifically for mobile devices.
Low Levels of Traffic
If nobody is finding your website, then you've got a big problem. This can be due to a number of reasons so you will need to take a comprehensive look at your website. Often it is due to a lack of or poor quality Search Engine Optimisation. It's not as easy as including the phrases you think potential customers will type into Google because at the end of the day all you can hope for is good luck! Invest in professional keyword research which will determine exactly what phrases are being typed in to increase the chances of your website organically ranking in search results. A Google Adwords campaign is also a great way to quickly ensure your website comes up at the top of search results as a paid ad.
If something doesn't look right in Google Analytics or your website seems to be under-performing it could be due to a number of reasons. Have a professional review the site and provide recommendations on how it can be improved, then invest in the necessary updates as soon as possible to start seeing results!