Small Biz Guide to Google Analytics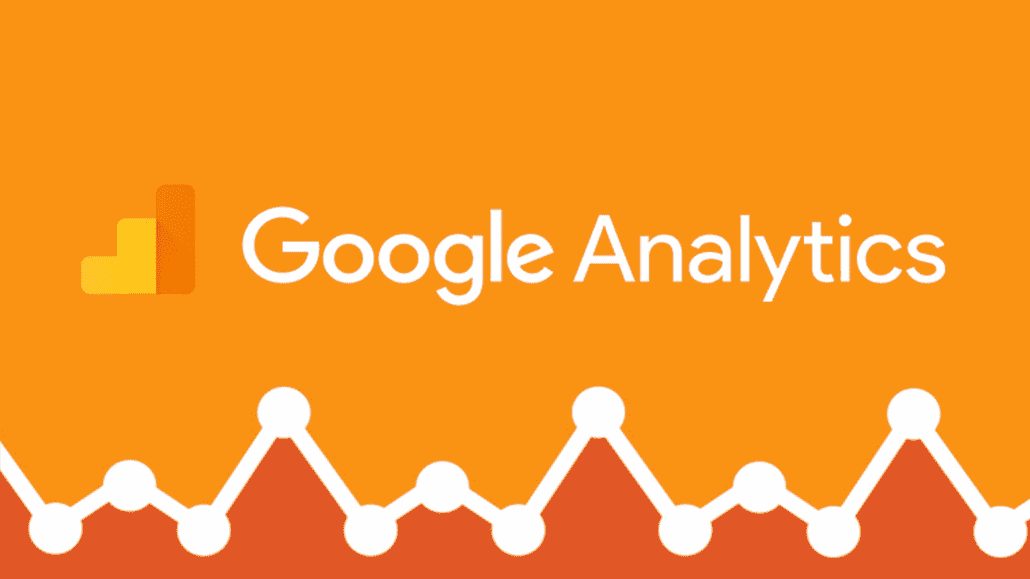 This "easy-as-peas" guide (courtesy of Simply Business) is built for one thing: getting you started with Google Analytics.
More and more business owners realize the importance of having an online presence. A website can be a powerful medium for client acquisition and for many businesses, it is indeed the primary source for getting new customers. Knowing what kind of users visit your website and what pages they visit can help improve your business' conversions.
Google Analytics is a free tool that provides in-depth data on user behavior and site performance. In order to help you get started with "GA", we've developed an easy to follow visual guide with links to related resources.
The guide enables you to first learn what Google Analytics is and how it can benefit your business. It takes you step by step through the process of setting up a Google account, connecting your website to Analytics and analyzing a wide range of data. We make sure to address the basics as well as the most sophisticated features of GA. To use the guide, simply click on the image below and start answering the question we came up with. For every question you answer "no" to, you can review related content, which is an article, a video or an image.